It's just 2 days until The Company of the Mad: The Stand Podcast premieres! As part of our countdown to the big day, we're giving you a daily Panelist Spotlight, letting you know more about Mike, Tananarive, Anthony, and myself. Hopefully, you'll feel like we're all old friends by the time the episode lands on Friday!
Today, we'd like you to meet one of the panelists who will be on all 6 episodes of our limited podcast series.
Anthony Breznican is an author and journalist who has worked as a reporter for The Arizona Republic, Associated Press, USA Today, and Entertainment Weekly. He is currently the Los Angeles correspondent for Vanity Fair.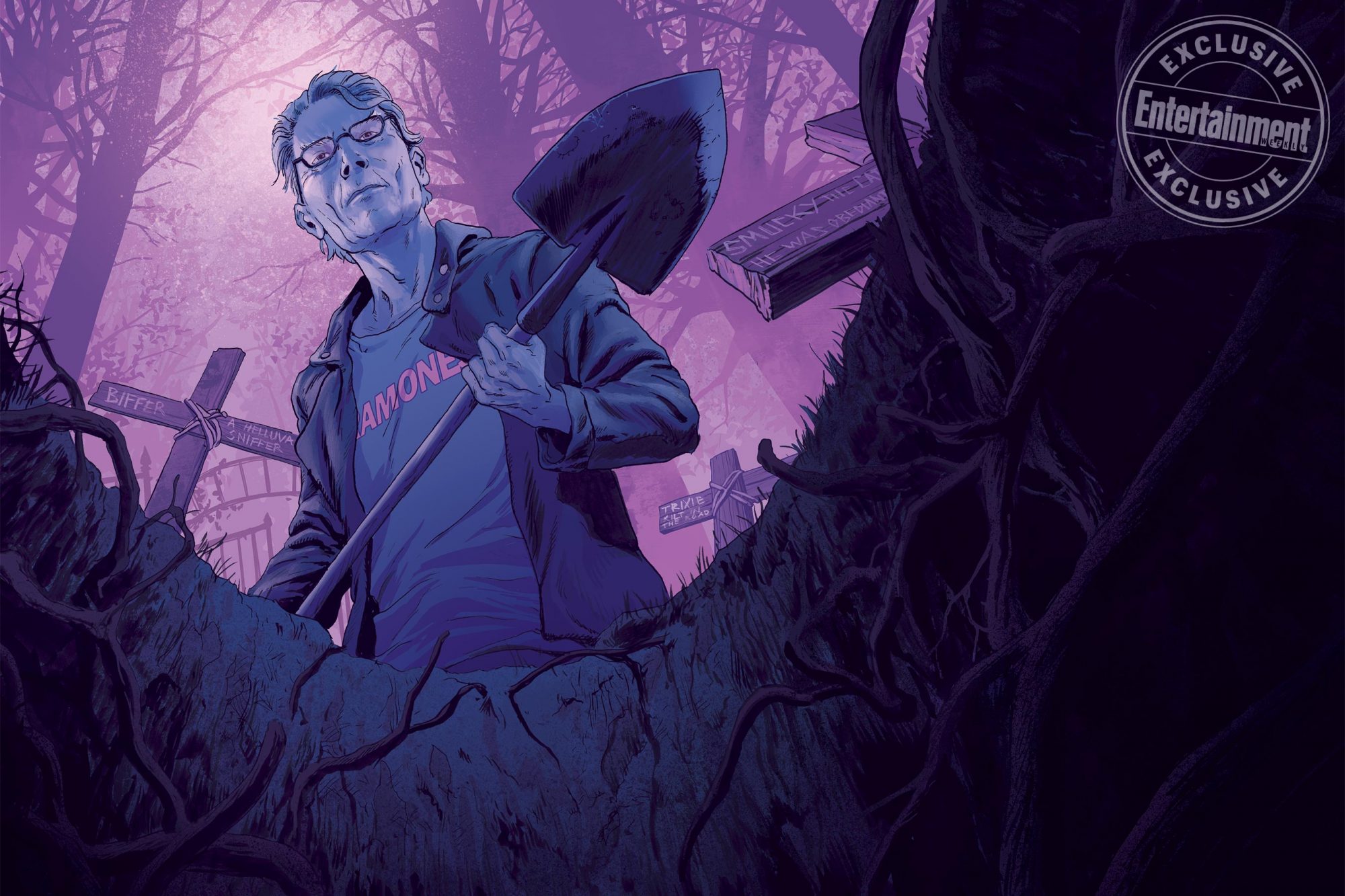 Anthony Breznican has interviewed Stephen King on several occasions. King always gives a great interview, but Anthony is a first-rate interviewer. It is rare to see a Q&A go as in-depth as this one on Pet Sematary, from when Breznican was formerly with Entertainment Weekly.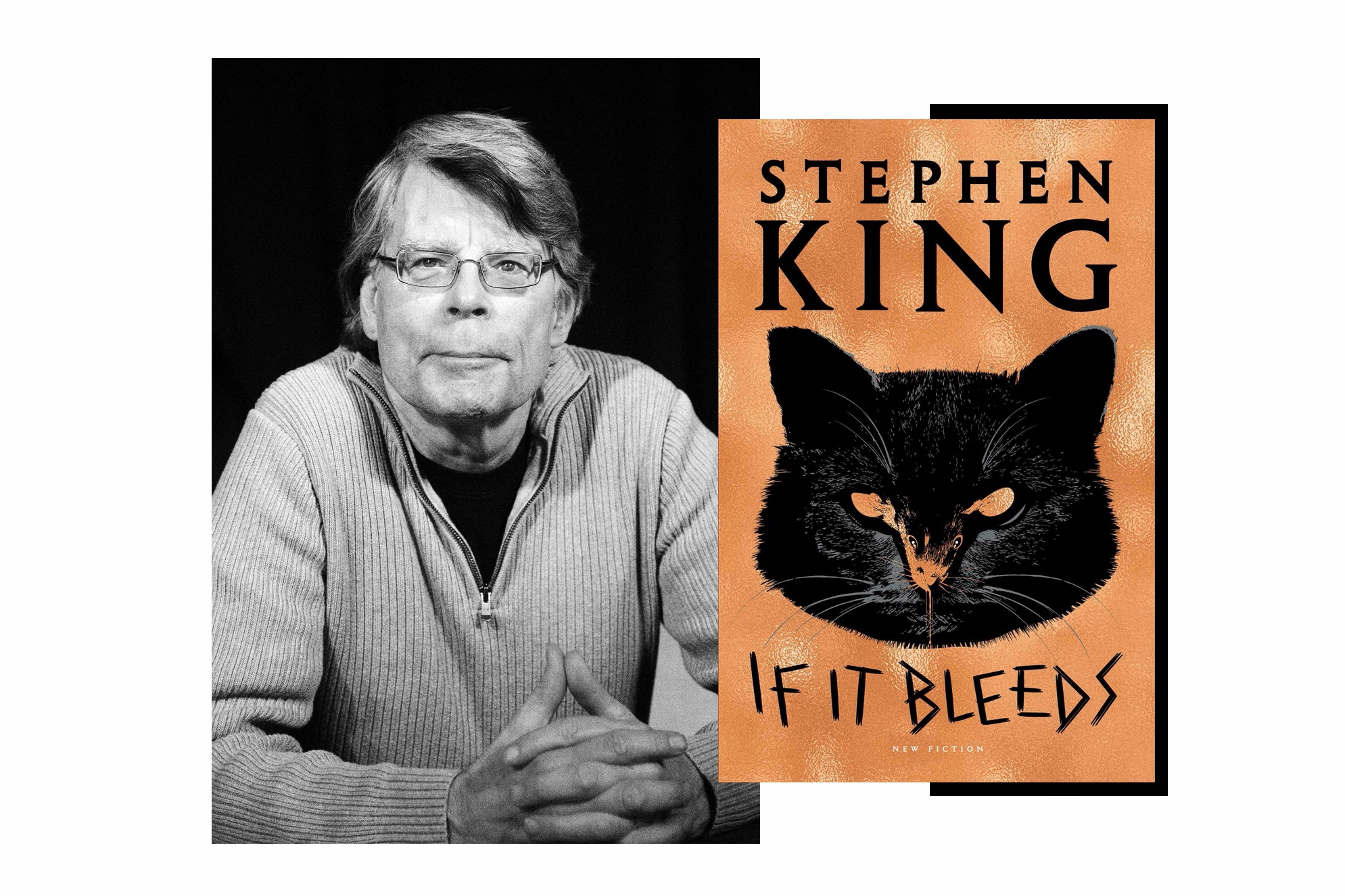 Most recently, Breznican interviewed Stephen King for his Vanity Fair article, "Even Stephen King Thinks We're Living In A Stephen King Book".
He also landed the first look at The Stand television series coming to CBS All Access later this year.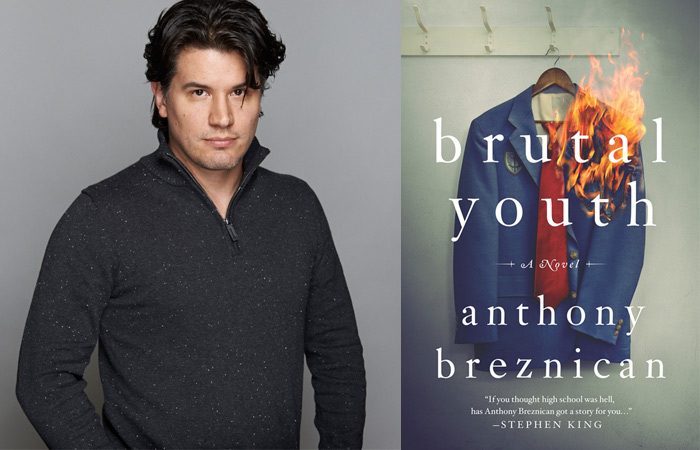 Breznican's debut novel Brutal Youth — a funny, tough, and heartbreaking book about the darker side of growing up — received high praise from critics and peers alike, including Stephen King, who provided a blurb for the dust jacket, saying: "If you thought high school was hell, has Anthony Breznican got a story for you!"
At the end of the day, Anthony Breznican is a Constant Reader. Just like us. He's just like us, except when he goes to Universal Studios, Steven Spielberg shows up as his personal tour guide.
Alright, let's face it. We'll never be as awesome as Anthony. But he lets us live vicariously through his awesome life, whether he's talking on the phone with Steve, hanging out with the Avengers, or just exchanging social distancing emails with Spike Lee.
It is an absolute honor to have Anthony joining our distinguished panel of guests each month to discuss The Stand. In the first episode, premiering this Friday, May 29, we will discuss chapters 1-24. 
You can join us in #TheStandChallenge by reading along with us! Let us know your thoughts on The Stand and tweet us using the hashtag: #TheStandChallenge.
Jason Sechrest's Twitter: @jasonsechrest
Mike Flanagan's Twitter: @flanaganfilm
Tananarive Due's Twitter: @tananarivedue
Anthony Breznican's Twitter: @breznican
You can also SUBSCRIBE to be notified of new episodes, columns, and all our latest news here.