"Do You Think People Ever Learn Anything?" – In the final episode of The Company of the Mad: The Stand Podcast, Mike Flanagan, Tananarive Due, Anthony Breznican and Jason Sechrest discuss the end of Stephen King's The Stand, reflecting on the novel's meaning, relevance and importance.
Get bonus episodes of The Stand Podcast every month exclusively at: https://Patreon.com/JasonSechrest
You can also SUBSCRIBE to be notified of new episodes, columns, and all our latest news here.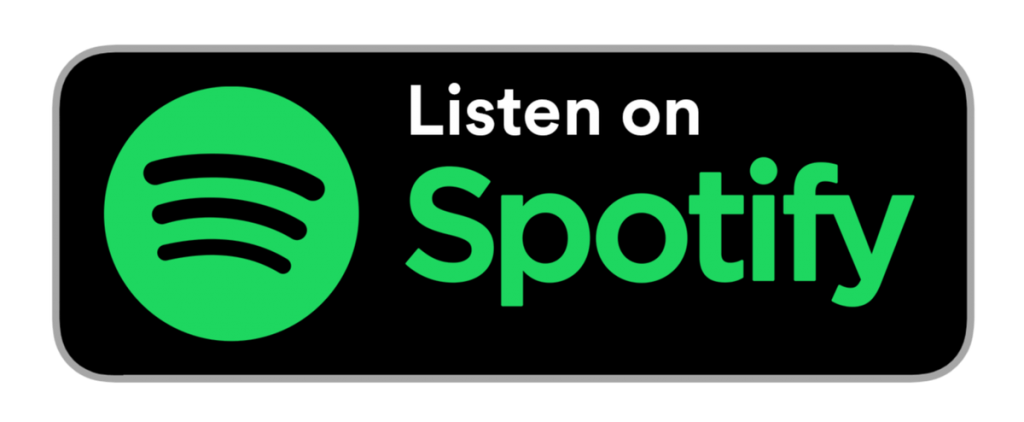 MEET THE PANEL:
JASON SECHREST
Twitter: https://twitter.com/jasonsechrest
Jason Sechrest is the host and producer of The Company of the Mad. He is an author of horror fiction, and the writer of "What I Learned From Stephen King," a column exploring the wisdom, spirituality, and life lessons in King's many works. Sechrest's horror stories have appeared in various publications and anthologies. His short story "Orange Grove Court" is featured in the latest issue of Cemetery Dance Magazine. Sechrest publishes a new short horror story or chapter from a serialized novel every month to subscribers of his Patreon page at: https://patreon.com/jasonsechrest.
MIKE FLANAGAN
Twitter: https://twitter.com/flanaganfilm
Mike Flanagan is the writer and director of Gerald's Game, Doctor Sleep, and the hit Netflix television series The Haunting of Hill House. He is currently finishing production on The Haunting of Bly Manor, a standalone second season of the Netflix series. Flanagan's work has attracted the praise of critics for his directing, focus on characters and themes rarely depicted in horror.
TANANARIVE DUE
Twitter: https://twitter.com/tananarivedue
Tananarive Due is an award-winning novelist, and the Executive Producer of Shudder's groundbreaking documentary Horror Noire: A History of Black Horror. She teaches Black Horror and Afrofuturism at UCLA, and you can take her online digital download course The Sunken Place at TananariveDue.com. Due has been reading King since she was a young girl, having first read The Stand while in bed sick with the flu, and has played with King on stage in the rock band The Rock Bottom Remainders.
ANTHONY BREZNICAN
Twitter: https://twitter.com/breznican
Anthony Breznican is an author and journalist who has worked as a reporter for The Arizona Republic, Associated Press, USA Today, and Entertainment Weekly. Breznican's debut novel Brutal Youth — a funny, tough, and heartbreaking book about the darker side of growing up — received high praise from critics and peers alike, including Stephen King, who provided a blurb for the dust jacket. Breznican is currently a correspondent with Vanity Fair.